Cookware refer to utensils used for cooking, so what are the cooking utensils included?
1. Rice cooker
Rice cookers are also called electric cookers and rice cookers. It is a cooker that converts electric energy into internal energy. It is easy to use, clean and hygienic. It also has many functions such as steaming, boiling, stewing and simmering food.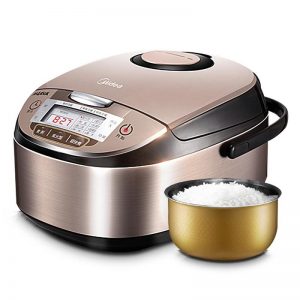 2. Casserole
It is a pot made of clay and sand with a layer of glaze. It has a smooth, modern, bright and hygienic appearance. It is generally used to make soups. The casserole has small pores and is less resistant to high temperatures. The pot has a large mouth and heat dissipation. Also fast.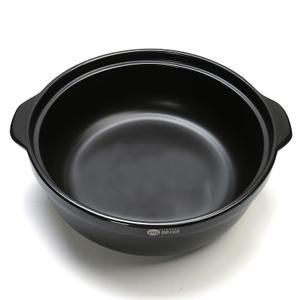 3. Porcelain pot
The temperature rises slowly when heating, so that the food can be heated evenly and fully, and the cooked food is more shiny. It can keep warm and smolder.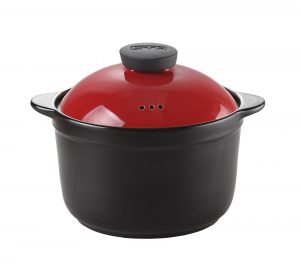 4. Clay pot
It is a pot made entirely of clay. It has a rough texture to the touch and a relatively simple shape. It is commonly found in Hong Kong, Macau, and Guangdong. The ordinary clay pot can be stewed, boiled, or braised. The terracotta pot has large pores and high temperature resistance. In addition, the pot opening is small, heat dissipation is slow, and the simmering time is shorter.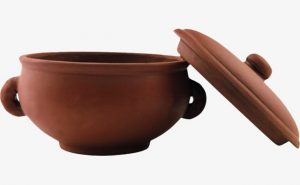 5. Wok
The wok is mainly used for frying or frying food, but it can also be used for other different cooking methods such as steaming, stewing, and frying. The wok is the main cooking tool in China and Southeast Asia.