Cookware Manufacturer Sell With Good Price!
We are a specialized cookware manufacturer. Our products include cookware set, frying pan, sauce pan, steamer pots, grill pan, our products are of very good quality, and we are a direct factory, we control the best quality. Give customers the best price and service.
We also have customized services, which can customize your logo, design, color and style, packaging, etc. You can send email or WhatsApp to communicate with us in time.
Contact us now!
How to custom?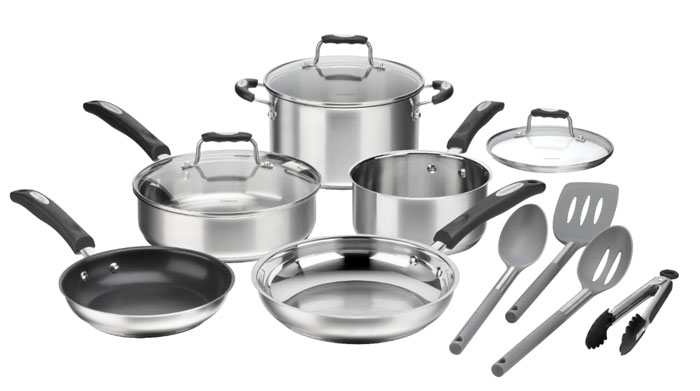 as you can see our cookware set is really beautiful, besides we can customize any color and your logo, as well as the packaging box. The price is cheap. There are a variety of different materials to choose from, aluminum, stainless steel, etc.
One-piece stamping pot body + high-quality aluminum alloy base material, heat transfer faster and more energy-saving. Excellent non-stick performance, thickened rivet pot body connection, more firm and stable. wish you will like.
The ceramic material is great, non-toxic and side effects, but not resistant to falling. The stainless steel sauce pan, 304 material is more expensive and durable.
In addition, the quality of our steamer is also very good.
Our woks have many style can choose, such as non stick style, stainless steel, Chinese woks, it have different advantages each style, The heat preservation performance of the casserole is particularly good, so that the soup is not easy to get cold.
Beautiful and high quality cookware sets
Wholesale in good price, custom logo
Simple and beautiful frying pan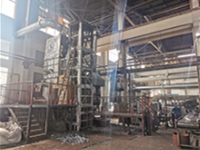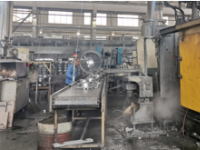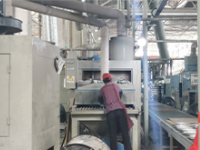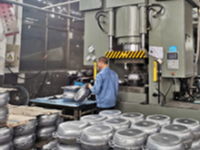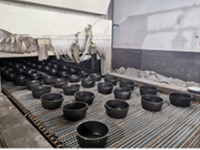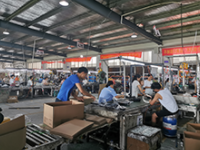 Factory directly sale
Delivery timely
Support customization
Provide pakaging program
Reach approved
High quality
Soon reply
Variety of choices